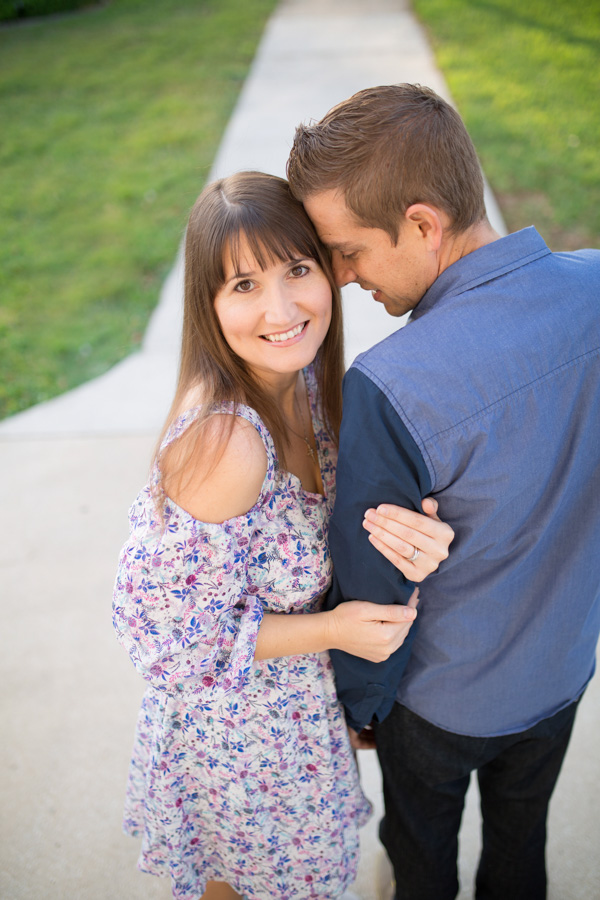 I am so excited that my amazing husband has teamed up with me to be my videographer and 2nd Photographer! We both have a passion for photography, videography, music, and Jesus! He is my soul mate and my Godsend! I am so grateful to be working beside him!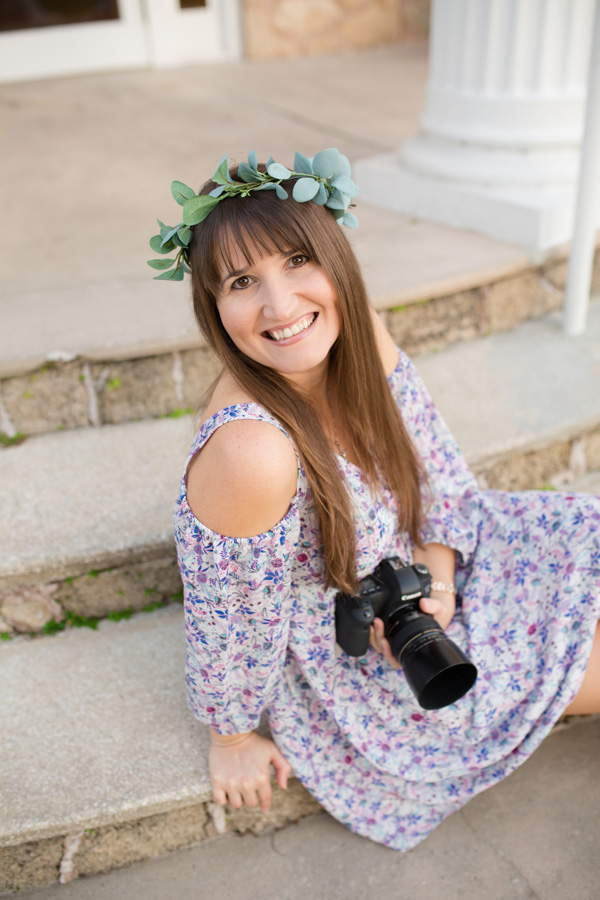 I am a photographer,  singer/songwriter,  worship leader, musician, wife, and mother of 3. Life is busy, but I love it, and I am so blessed by all the fun family memories we make! We love going to the beach, church, swimming, rollerskating, and bike riding together. I love watching the sunrise and sunsets and seeing God's glory all around me. It makes my heart pour out in song to my Creator!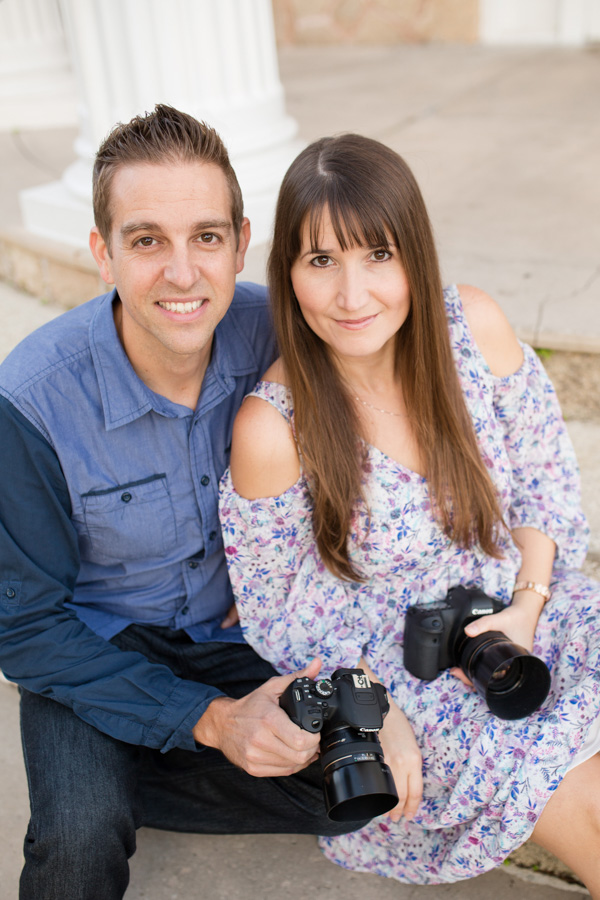 A GLIMPSE OF THE BEST DAY OF MY LIFE
I woke up with a song in my heart and sweet peace on the day I married the man of my dreams! I thank God for him every day and the wonderful life we share! Life is not perfect by any means, but we hold onto our faith in Jesus and continue to choose love and forgiveness daily.